Involved in a Motorcycle Accident in Chicago?
Call McNabola Motorcycle Rescue for FREE, No-Obligation Motorcycle Tow
If you were involved in a motorcycle accident in the Chicago area, contact us for a free motorcycle tow. Your bike will be safely transported to an affiliated dealership in Chicago where it will be securely stored until you're able to pick it up. We'll take care of your bike so you can focus on taking care of yourself and healing from the accident. This tow service is sponsored by the motorcycle accident attorneys at McNabola & Associates and they are ready and available to help if you sustained injuries in an accident. However, the use of this free service creates no obligation to hire our firm. As fellow riders, we simply want to ensure that your bike is in good hands so that you don't have to worry.
Why are we doing this? Because, at McNabola & Associates, LLC, we're riders too. And let's face it, getting in an accident stinks; if you're calling for a rescue, you're already having a bad day. We want to make that bad day a little better, and because of the work we do, we can help.
Please note that while our free tow offer extends only to motorcycle accidents—free towing does not apply to breakdowns or flat tires—we are still available to rescue your bike whenever needed.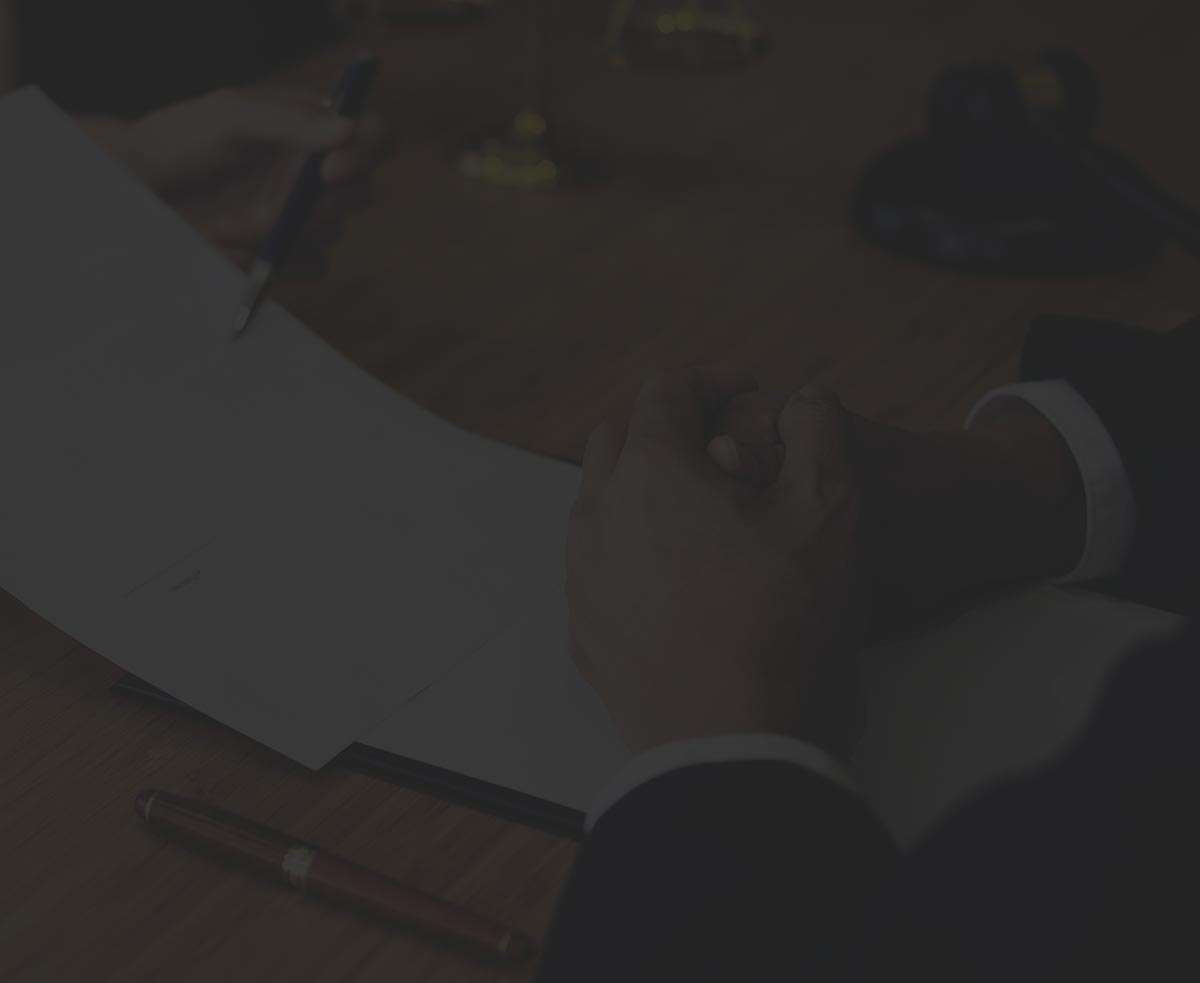 Your Bike Is In Good Hands
What Happens After The Tow?
Safely Transport Motorcycle

Taken to a Secure Location

We Will Promptly Contact You When Your Bike Is Secure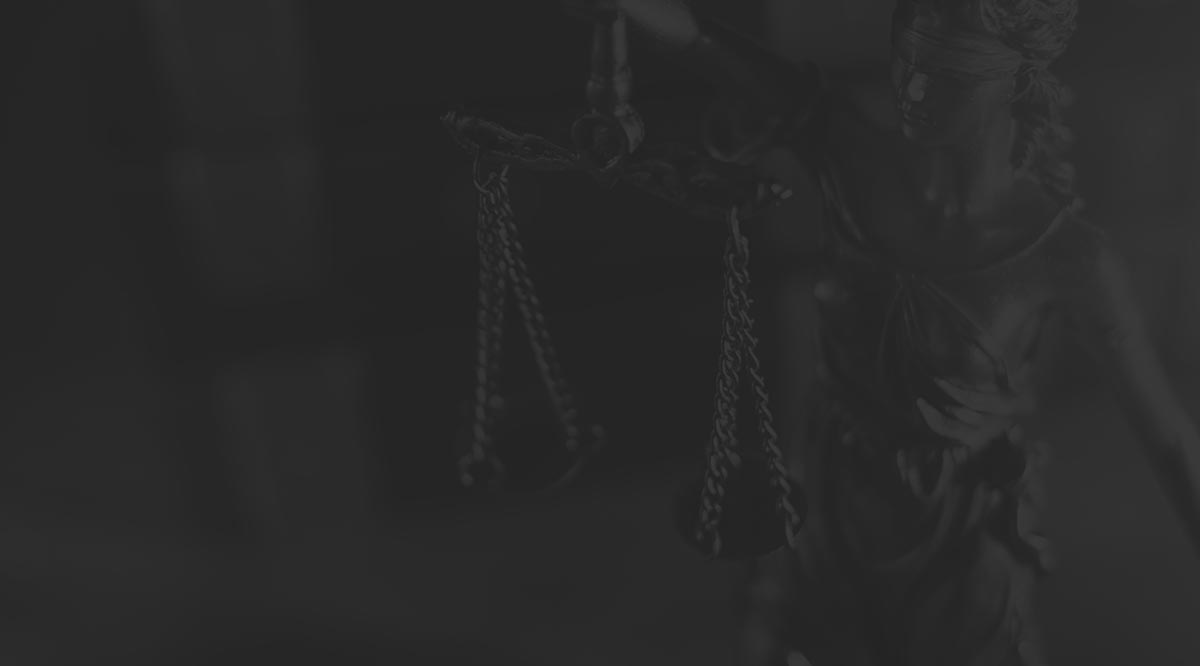 Motorcycle Legal News
Stay Up To Date
Motorcycle Winter Storage: How to Maintain and Protect Your Bike

​ Winter has arrived, and it's no surprise that the colder months can present significant hazards to the safety and performance of your motorcycle. Do ... read more

How Cold is Too Cold for a Motorcyclist?

It's no secret that Chicago can get some brutal winter conditions, with temperatures ranging between 17 degrees and 36 degrees Fahrenheit on average ... read more

What to Wear for Maximum Motorcycle Safety

Head-to-Toe Protection Almost every motorcycle rider has their fair share of scars from learning how to ride. From cuts and scrapes to fractures and ... read more